Boiler repairs, servicing and installations in Leighton Buzzard
Also serving Milton Keynes, Bedford, Aylesbury, Luton & Dunstable
Got a boiler question?
Request a callback
Our most popular boiler packages
CONVENTIONAL BOILER PACKAGE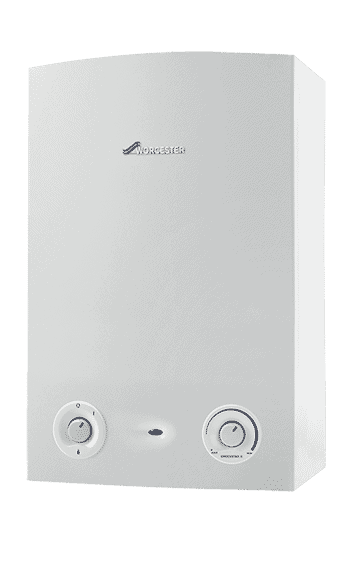 Worcester Bosch 18Ri Boiler
Includes VAT & Professional Installation by Gas Safe engineer
STANDARD COMBI BOILER PACKAGE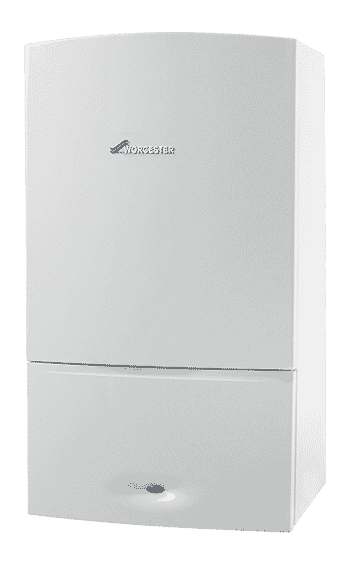 Worcester Bosch 25i Boiler
Includes VAT & Professional Installation by Gas Safe engineer
PREMIUM COMBI BOILER PACAKGE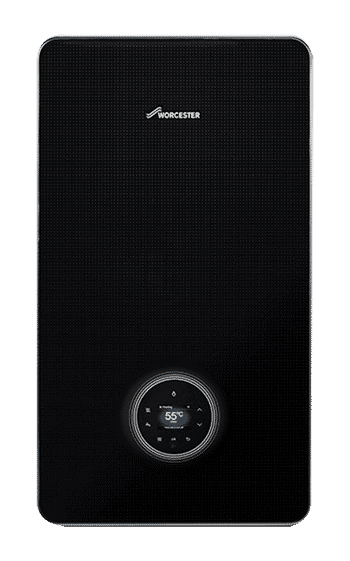 Worcester Bosch 8000 Style Boiler
Includes VAT & Professional Installation by Gas Safe engineer
UPGRADE TO COMBI BOILER SYSTEM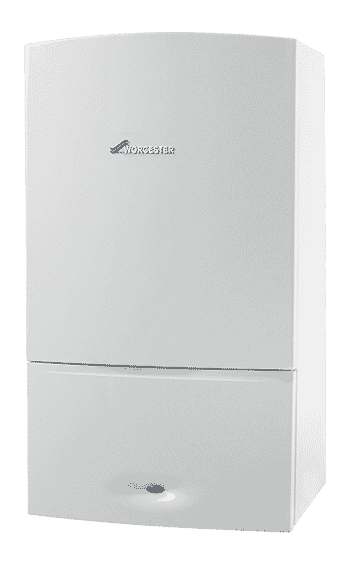 Worcester Bosch 30i Boiler Upgrade
Includes VAT & Professional Installation by Gas Safe engineer
Your trusted five star rated local Plumber and Heating Engineer
Videtta Heating & Plumbing have been serving the Leighton Buzzard community for over 15 years, providing a range of plumbing and heating services including new boiler installations, boiler servicing and boiler repairs. Our reputation for service is what separates us out from the crowd, take a moment to read our reviews from happy, satisfied local customers.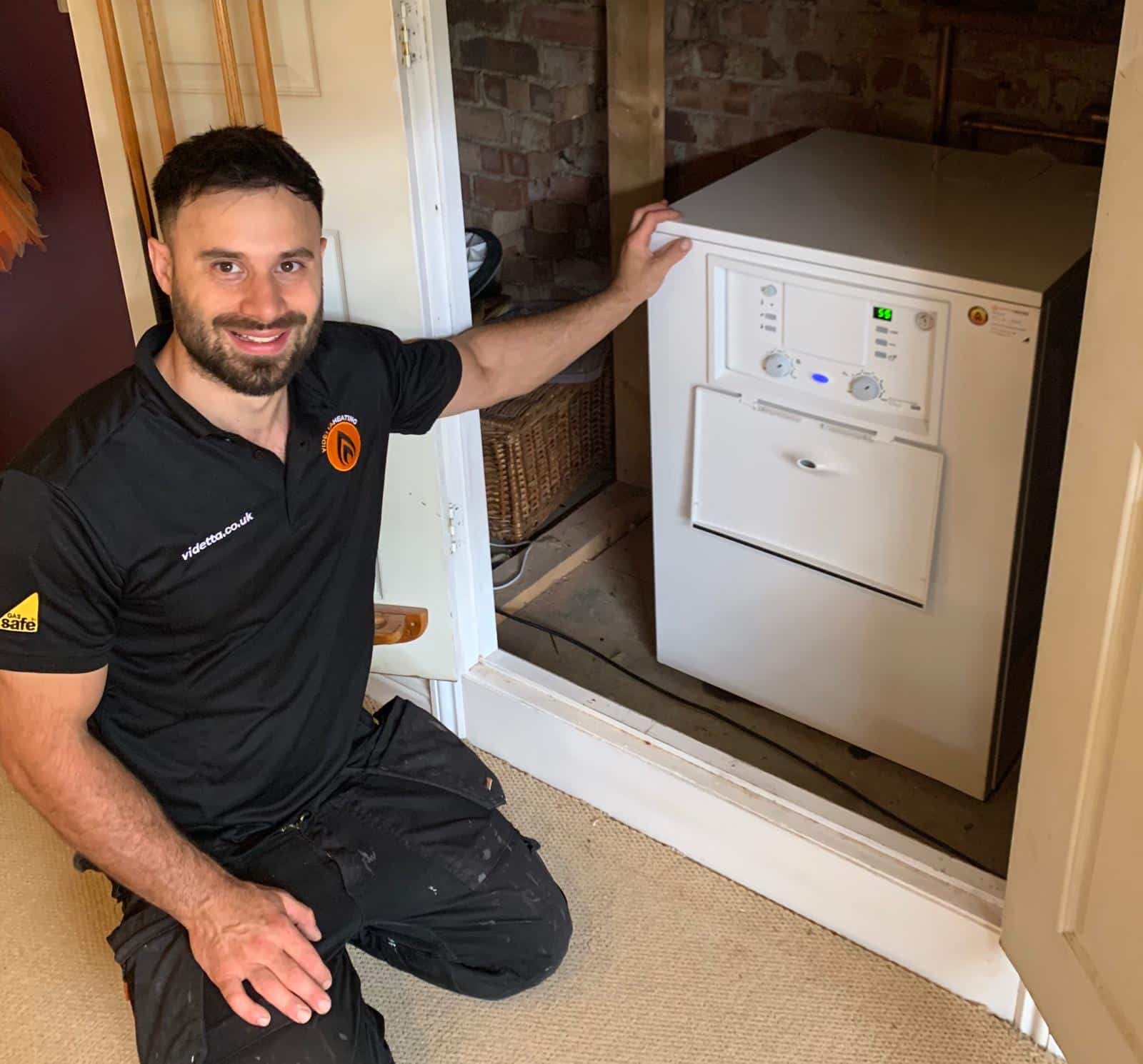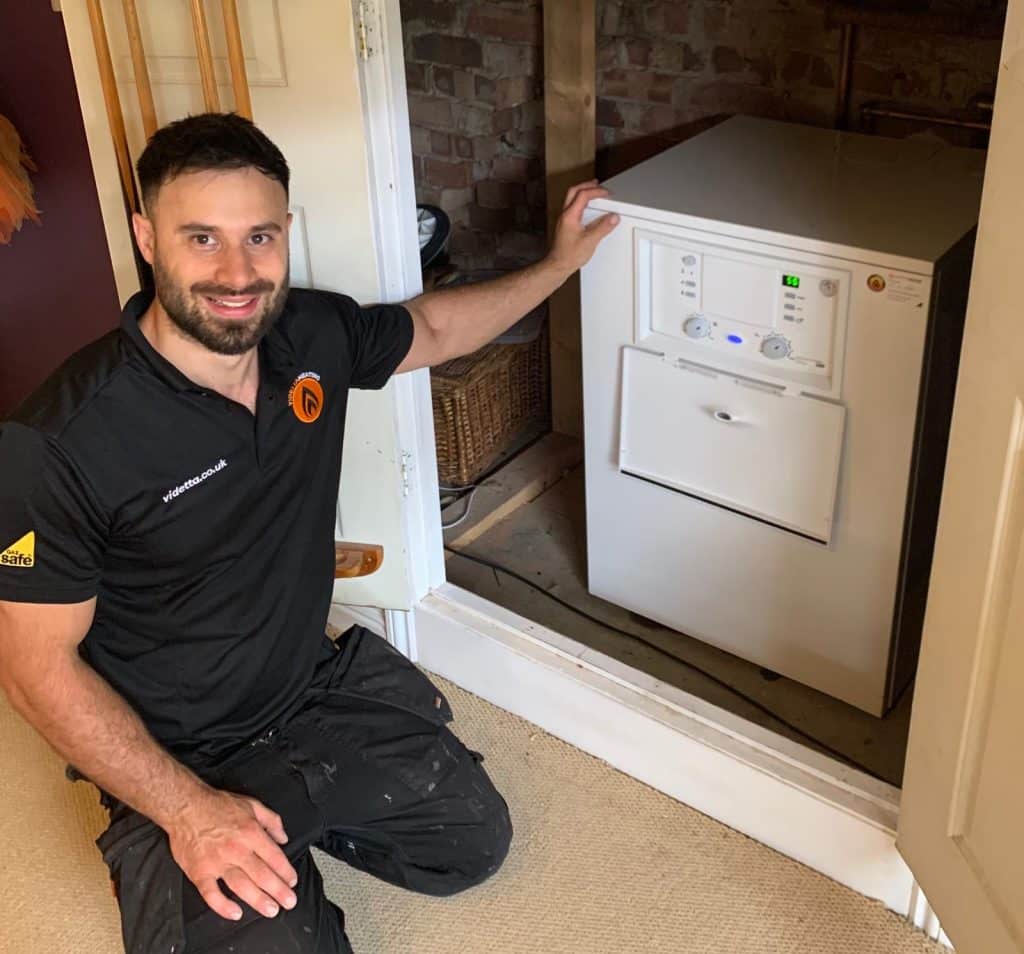 Brand new boilers installed to your specification in and around Leighton Buzzard, Milton Keynes, Bedford, Aylesbury, Luton & Dunstable. We are a preferred installer of Worcester Bosch, one of the UK's most reliable manufacturer of boilers. All installations are guaranteed and come with the manufacturer warranty, giving you peace of mind for many years.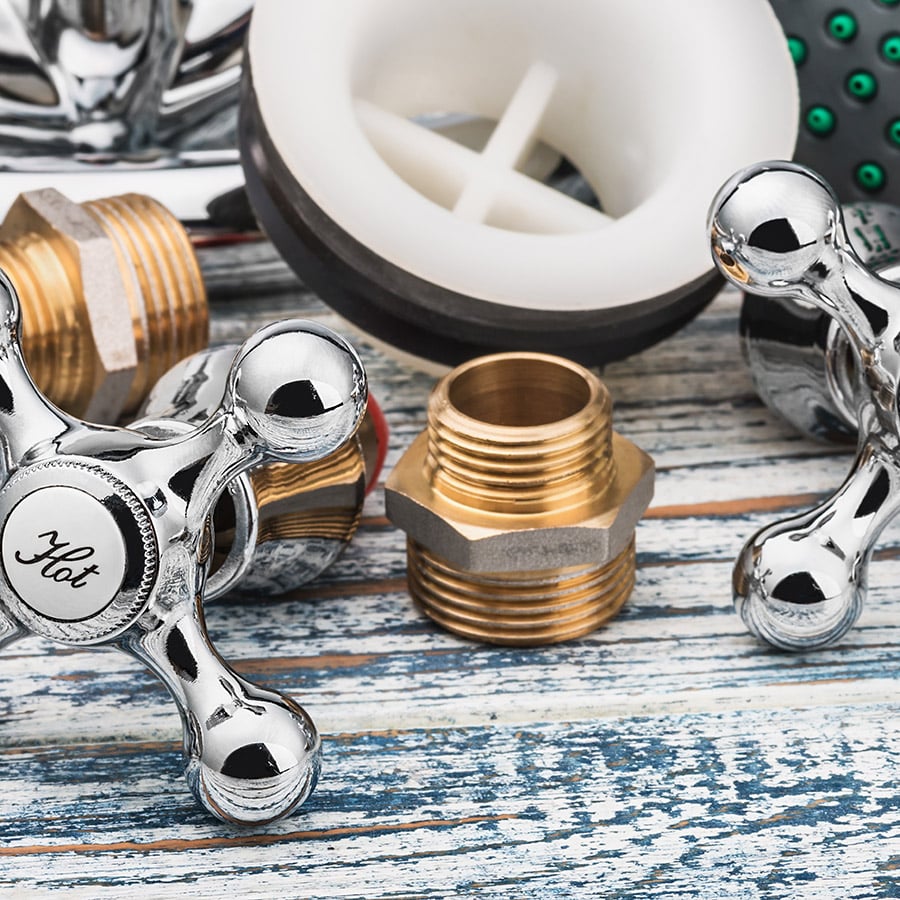 Videtta Heating & Plumbing undertake all major plumbing work in and around Leighton Buzzard and the surrounding areas including bathroom & kitchen installations. All work is carried out to a high standard and fitting and parts are fully guaranteed.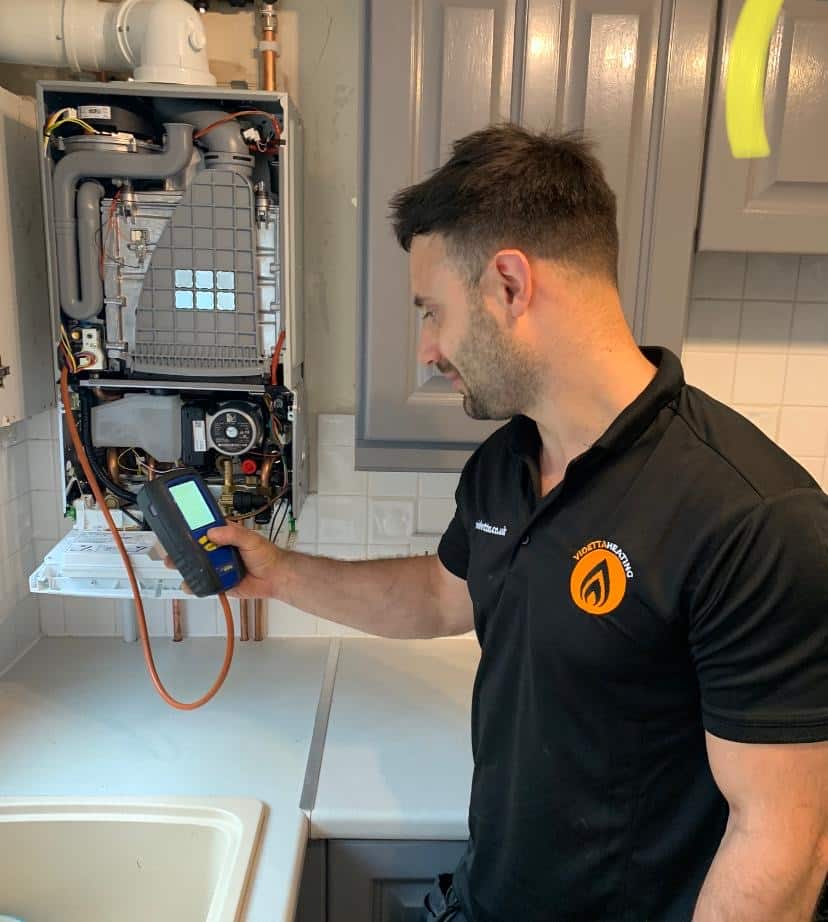 All Worcester Bosch boilers we fit are fully guaranteed for up to 10 years. But, as with everything in life, it still needs looking after. We offer a yearly maintenance service to make sure your boiler is in tip top condition. If you're worried about your existing boiler, get in touch as we can carry out a free inspection.
If you have an urgent requirement or wish to speak to us about any other plumbing related issues in your home, please enter your details below or call us directly on 07821 301287.
Got an emergency? Boiler not working? Speak to one of our team now
We're available to speak to 7 days a week from 8am to 7pm. Call us on 07831 301287 or complete the form opposite to get a fast & free boiler diagnosis.