Leighton Buzzard Boiler Servicing from just £70 + vat
Fast service. All makes and models
What's included in your boiler servicing?
Our Gas Safe registered engineers will ensure your boiler is in tip top condition and working normally. During our boiler service the engineer will perform a number of tests and checks including:
At the end of the service you'll get a service certificate, detailing the work done and ensuring your boiler guarantee (if applicable) is continued.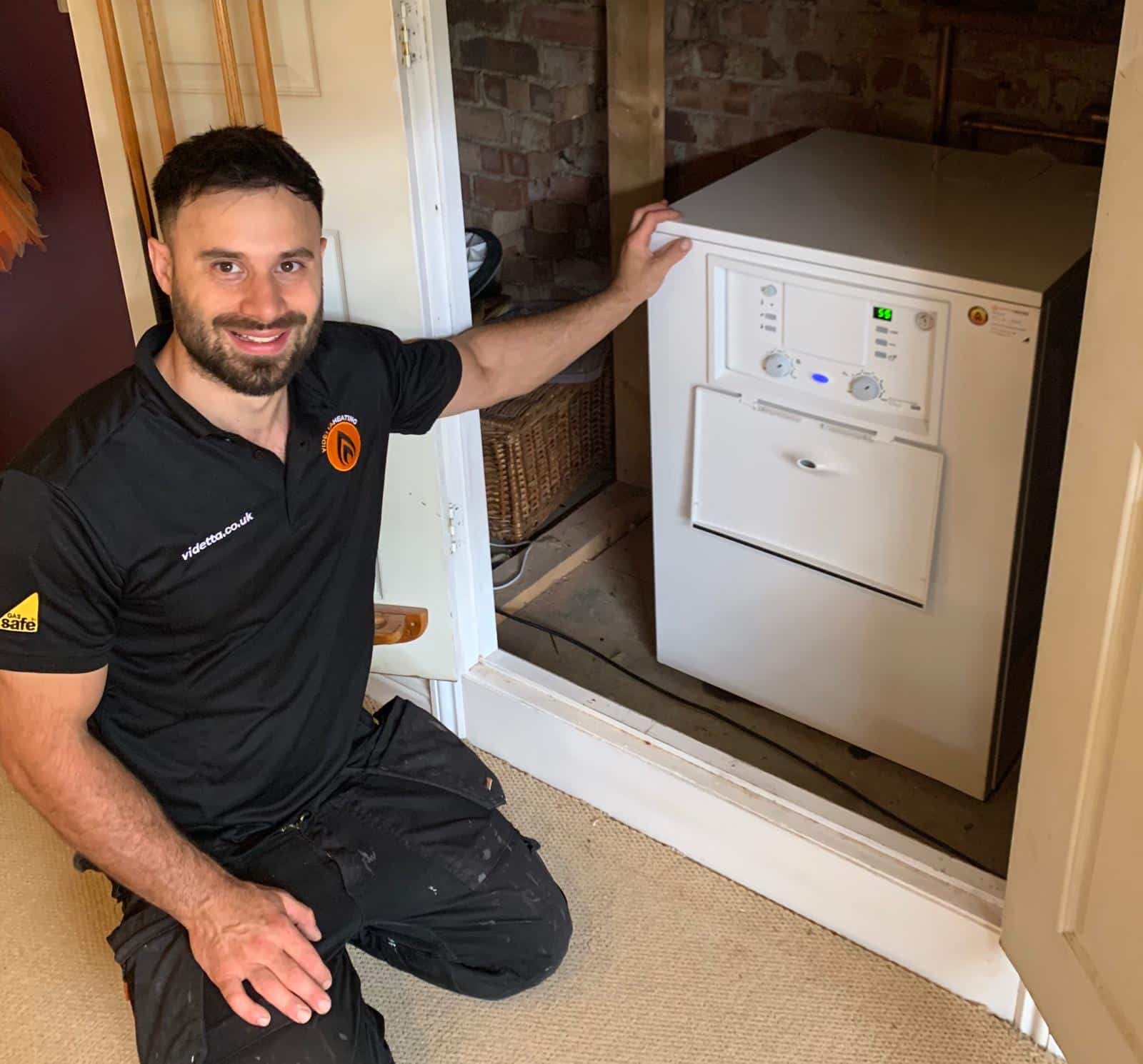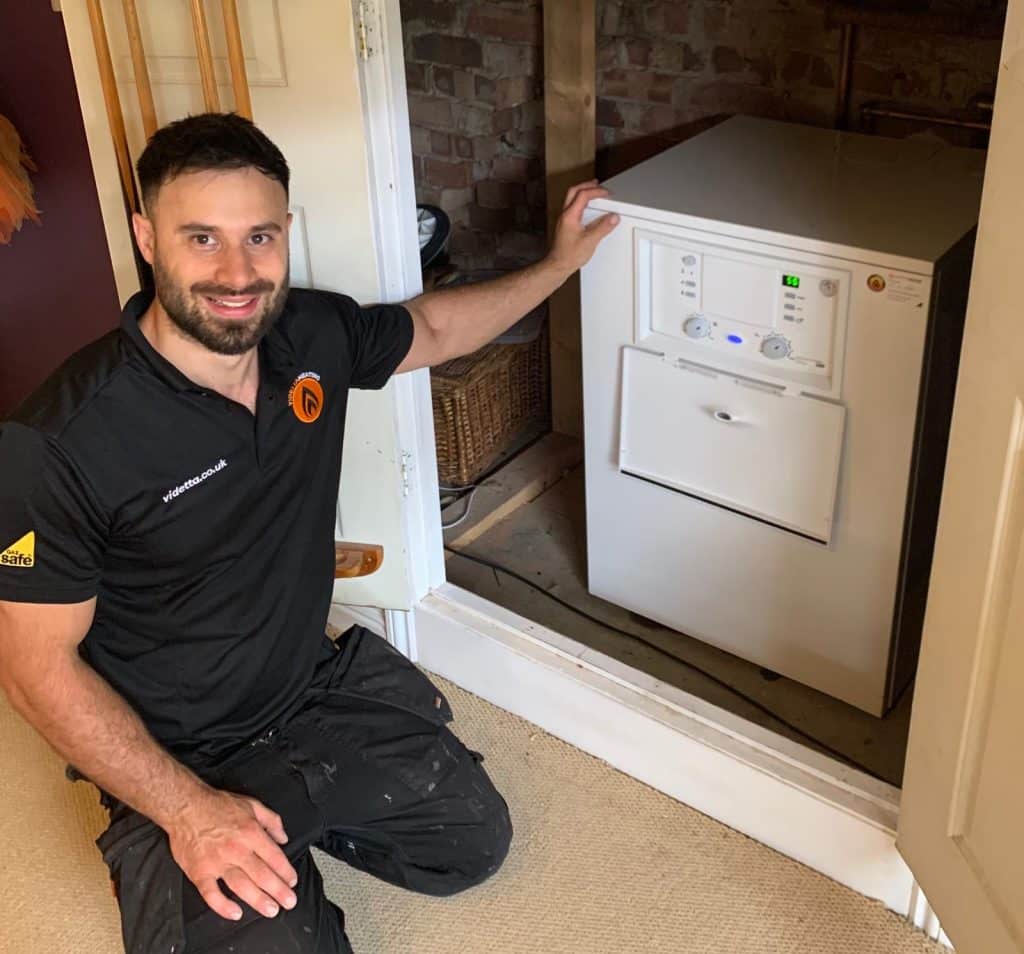 Why do customers choose Videtta for their boiler servicing?
Why call Videtta Heating & Plumbing to service your boiler?
Request a call back to book in your boiler service
Got an emergency? Boiler stopped working? Speak to one of our team now
We're available to speak to 7 days a week from 8am to 7pm. Call us on 07831 301287 or complete the form opposite to get a fast & free boiler diagnosis.