Plumbers in Milton Keynes
Boiler installations, repair and servicing in Milton Keynes and the surrounding areas.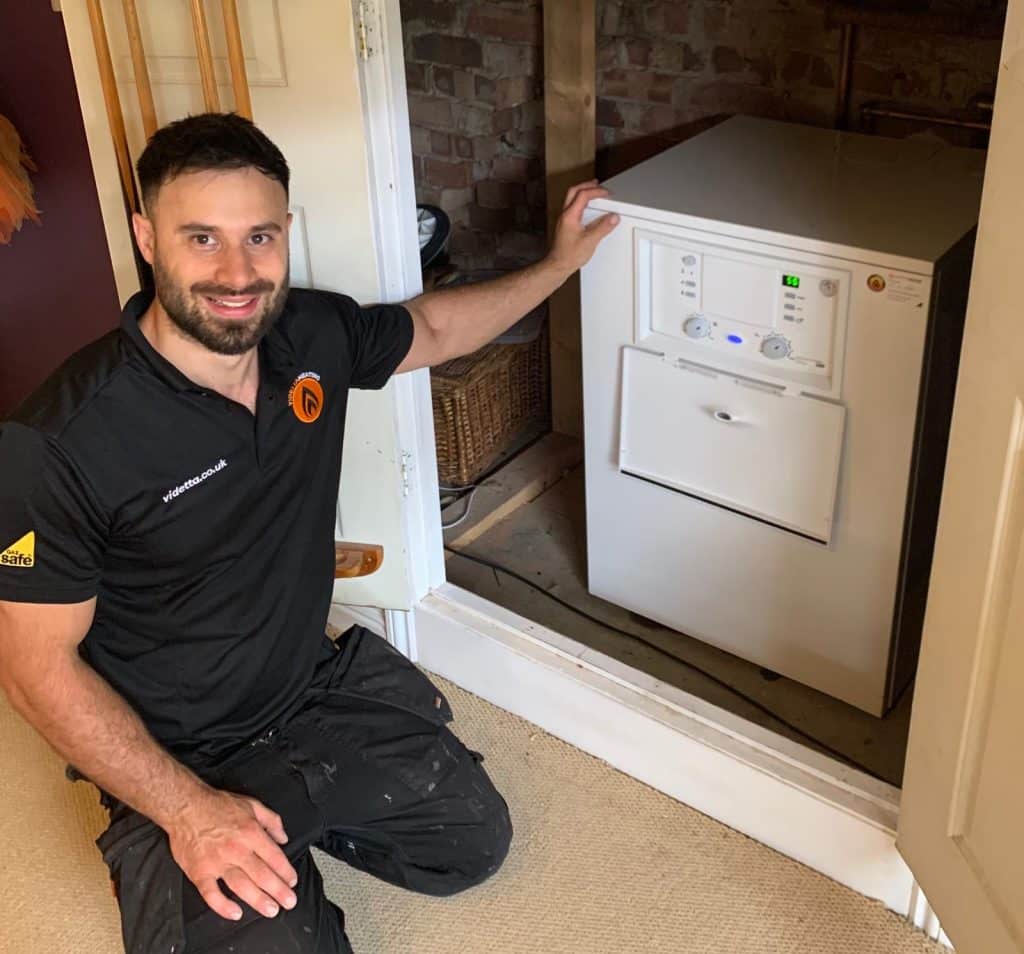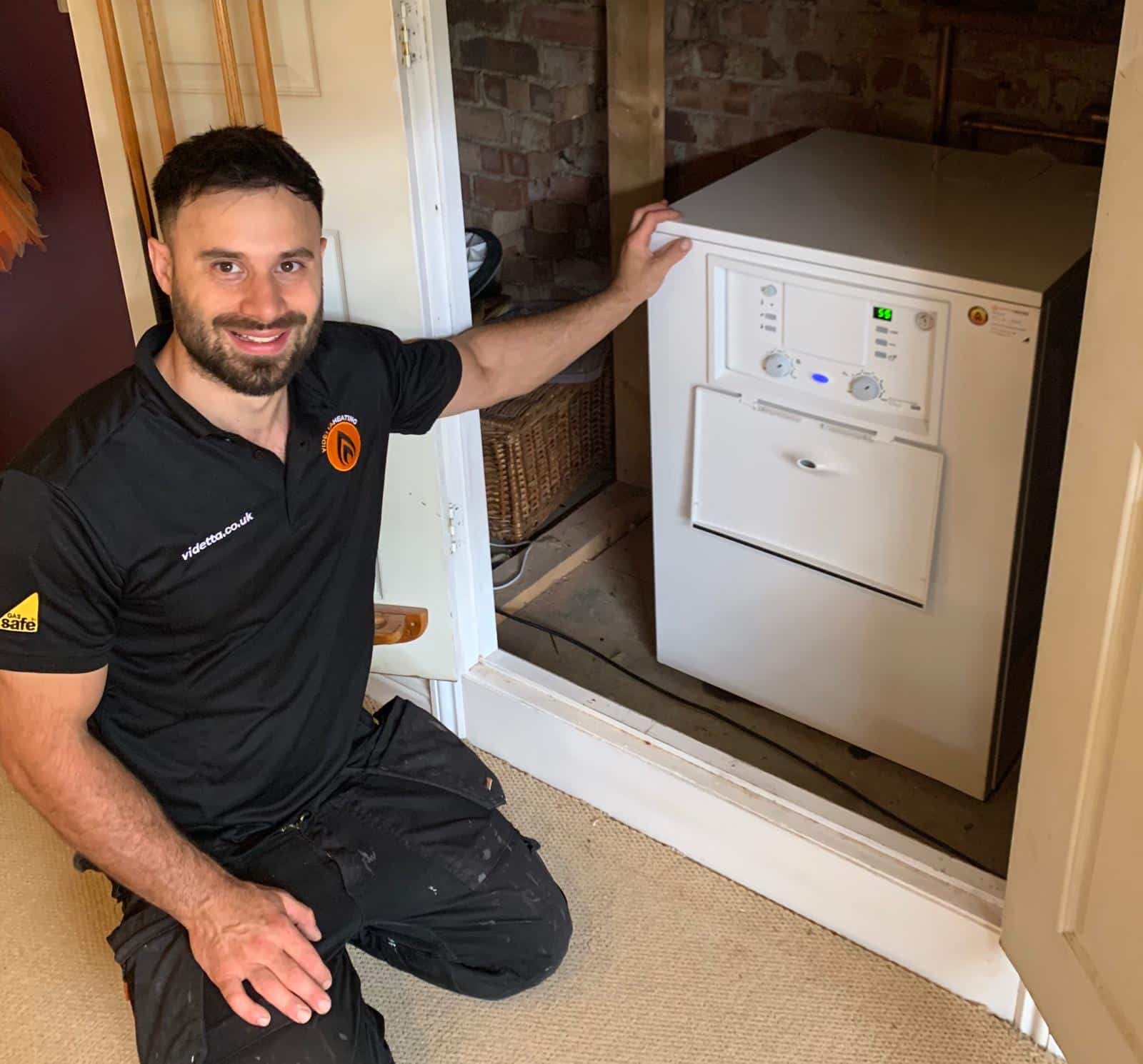 Are you looking for a plumber in Milton Keynes?
Hi there, I'm Jordan, owner of Videtta Heating and Plumbing, five sytar rated, locally based plumbers in Leighton Buzzard, but servicing the Milton Keynes area.
Thank you for visiting our website, clearly you're in need of some plumbing services, whether that's a new boiler, or repair an existing one, or maybe something a little more straightforward like a leaking tap.
The good news is, you're in the right place! Videtta Heating & Plumbing is registered with Gas Safe and is accredited by Worcester Bosch, so you're in safe hands and all our work is fully guaranteed. I'd also urge you to have a read through our reviews at the bottom of the page from satisfied customers we've served recently.
We look after lots of customers like you in Milton Keynes and the surrounding areas including Leighton Buzzard, Bedford, Aylesbury, Luton and Dunstable.
Why call Videtta Heating & Plumbing with your boiler problems?
Worcester Bosch Accredited
Videtta Heating & Plumbing are both Gas Safe registered and Worcester Bosch accredited, giving you peace of mind that all the work we carry out is fully guaranteed and carried out to the highest of standards.

Request a boiler inspection or quote from your plumber in Milton Keynes
Getting rapid assistance to diagnose your boiler problems couldn't be easier. There are three ways you can get help with your boiler - call, home visit and we can even arrange a video call for the vulnerable.
We're authorised to work in peoples home by our local authority. We take your safety and ours seriously. All necessary precautions are taken including hygiene, masks, gloves and safe distancing.
If you'd prefer to speak with us then please call our team on the following number. If you're on a mobile, tap the number to call us.
Recently we've introduced video diagnosis through video. If you'd like to take advantage of this please book in with one of out team and we will video call you via WhatsApp.
If you have an urgent requirement or wish to speak to us about any other plumbing related issues in your home, please enter your details below or call us directly on 01908 909838.
Got an emergency? Boiler not working? Speak to one of our team now